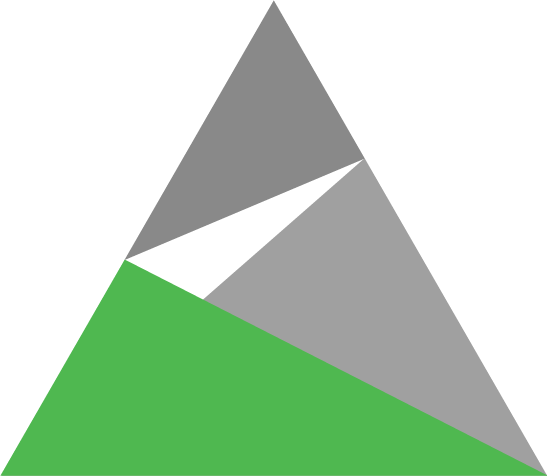 Encounter
Acts 2:4
The first-century Church began with the encounter of Pentecost.
"And they were all filled with the Holy Spirit and began to speak in other tongues as the Spirit gave them utterance" (Acts 2:4, NKJV).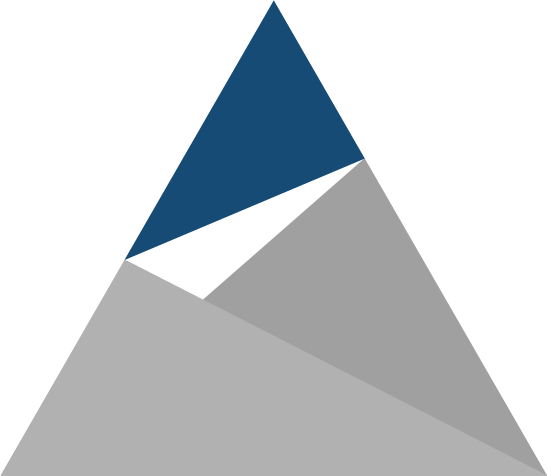 Message
Acts 2:14-16
Peter went out to the inquisitive Jews and explained what was happening; he was preaching the Message (or explanation) of what was happening. His message was so anointed that three thousand people were saved and immediately baptized.
"But Peter, standing with the eleven, lifted up his voice and addressed them: 'Men of Judea and all who dwell in Jerusalem, let this be known to you, and give ear to my words. 15 For these people are not drunk, as you suppose, since it is only the third hour of the day. 16 But this is what was uttered through the prophet Joel'" (Acts 2:14-16, ESV).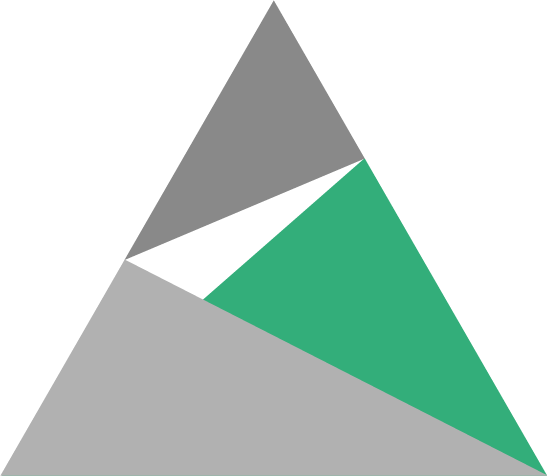 Implementation
Acts 2:42-47
Luke wrote about a process, that when implemented, resulted in the first-century church that turned the then-known world "upside down."
"And they devoted themselves to the apostles' teaching and the fellowship, to the breaking of bread and the prayers. 43 And awe came upon every soul, and many wonders and signs were being done through the apostles. 44 And all who believed were together and had all things in common. 45 And they were selling their possessions and belongings and distributing the proceeds to all, as any had need. 46 And day by day, attending the temple together and breaking bread in their homes, they received their food with glad and generous hearts, 47 praising God and having favor with all the people. And the Lord added to their number day by day those who were being saved" (Acts 2:42-47, ESV).
IN-PERSON
ON DEMAND
TIMEFRAME
9-12 months
4 quarterly weekend retreats
Fri — lead pastor session
Sat — Pastor and Vision Team session
On demand (Recommended 6-12 months)
5 x 3-hour sessions with Pastor and Vision Team
PRICE
$400
*subject to additional costs determined by district
$500
RESOURCES
Free copy of ASEC for lead pastor
Print-on-demand workbooks
Full access to the video library
Presentation slides
Facilitator
Trained facilitator on site
1 hour Zoom w/facilitator
4 x 3-hour pastor/spouse leadership training sessions
4 x 6-hour pastor and team training sessions
Collaboration with other churches
ADD ONS
$10 per ASEC book
$10 per workbook
$60 per additional monthly Zoom call
What Are Others Saying About the Acts 2 Journey Cohort?
"I wish I would've gone through this process before we planted our church. It will help you cut through so many of the mistakes that are often made. It will get you to the foundational points that you need to launch a healthy and faithful ministry."
- Al Toledo, Lead Pastor, Chicago Tabernacle, Chicago, IL
"It is important to keep retraining because leaders in the church have changed. We can't become complacent because the community is always changing."
- Loren Hicks, Lead Pastor, Pacific Christian Center, Santa Maria, CA
"Every Pastor should have the opportunity to benefit from this training. Just outstanding!"
- Wendell Vinson, Lead Pastor Canyon Hills Assembly of God, Bakersfield, CA
"You can't overstate the benefit of a pastor taking a team through the Acts 2 Journey. It galvanizes the vision and provides clarity for the church."
- Tim Parke, Lead Pastor, New Life Church, Monticello, AR
Acts2 Journey News and Information
Enter your email address to subscribe to the latest news and information from the Acts2 Journey team.