"Thank you, AGTrust partners, for making it possible for our West Memphis First Assembly leadership team to participate in the Acts 2 Journey cohorts. You gave us the freedom to receive training and education without concern about the financial cost. That was a huge blessing to us."

Bill and Becky Harness have a long history with First Assembly in West Memphis, Ark. Serving as pastor of the church for the past seven years, Bill Harness was on staff for a decade prior. In addition, First Assembly was the home church for both of them before their marriage and their years of ministry together as children's pastors and evangelists.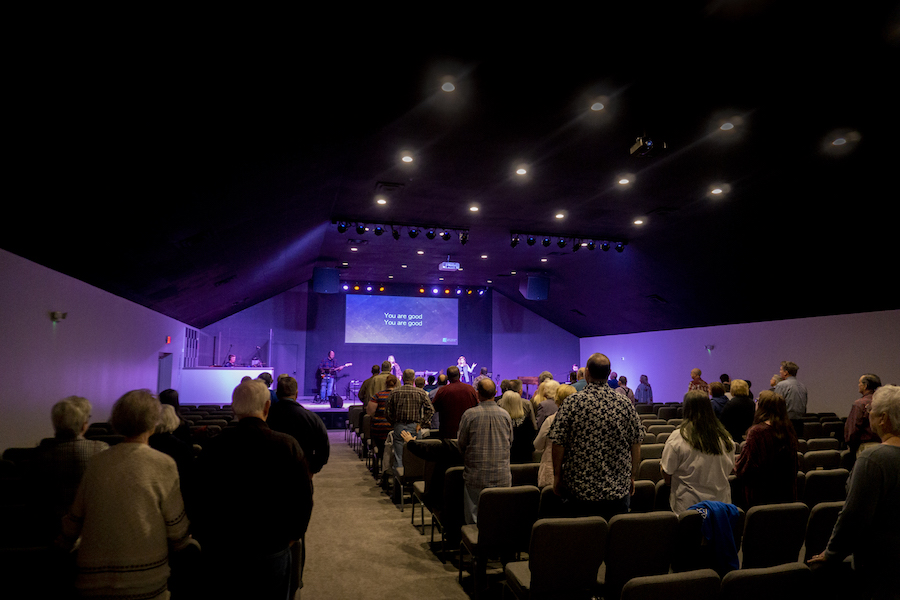 An Acts 2 Journey church, First Assembly in West Memphis, Ark., focuses on this mission statement: We Are One Family Through One Faith with One Focus.
West Memphis, Arkansas, is part of the Memphis metropolitan area and is the largest city in Crittenden County with a population of about 25,000.
"Our multiracial city has a very transient population because of its location directly across the Mississippi River from Memphis, Tennessee," Pastor Bill says. "This is a spiritually dark area due to the poverty, violence, and people's lack of hope. But we see the Holy Spirit at work in answer to the prayers of our congregation. Relationships between our church and the community continue to grow stronger."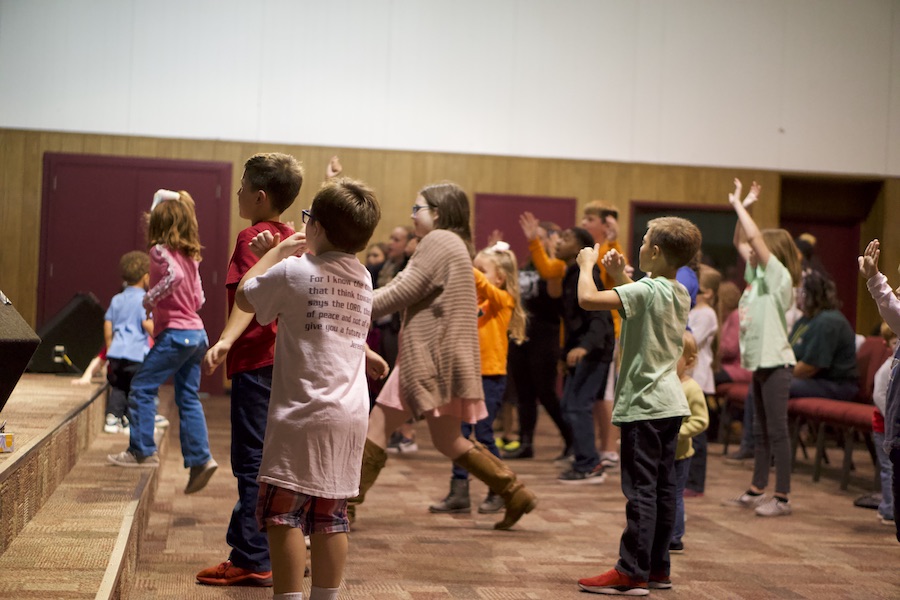 The children's ministry at West Memphis First Assembly, One Kids led by Children's Pastor Heather Harness, focuses on the children learning from God's Word and offering praise in worship to Him.
One way West Memphis First Assembly impacts the community is by providing supplies of food and water bottles to several of the city's elementary schools. While the COVID-19 pandemic has stifled outreach somewhat, Pastor Bill and the leadership team have been developing plans for an idea birthed during their Acts 2 Journey. They hope to soon launch the "Are You IN?" campaign where the congregation will be encouraged to INvite, INclude, INvolve, and INvest to help reach more people in their city for Christ.
Prior to COVID-19, West Memphis First Assembly averaged 235-250 in attendance. The church is currently meeting in person while observing pandemic guidelines, and offering services online.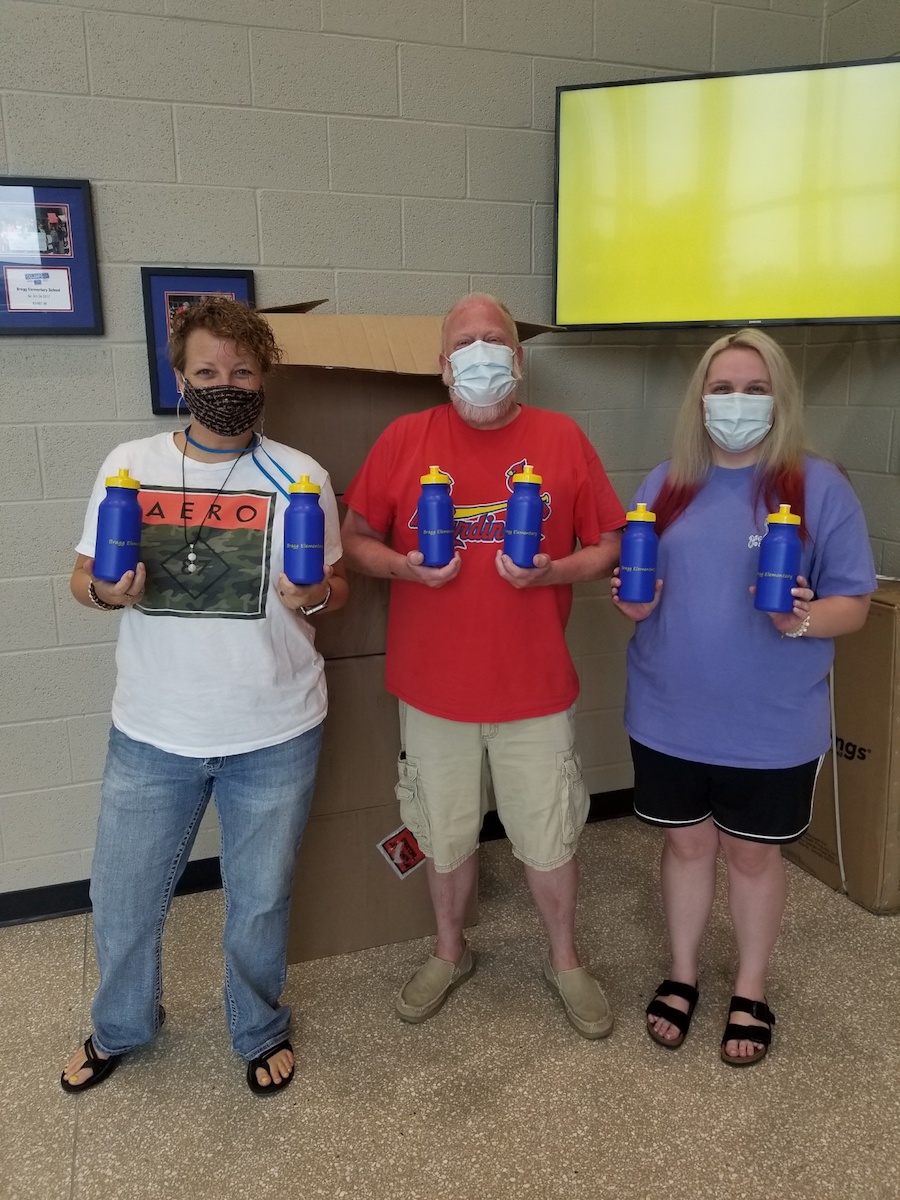 One way West Memphis First Assembly impacts the community is by providing supplies of food and water to several of the city's elementary schools. Pictured here at Bragg Elementary in West Memphis are: Pastor Bill Harness (center), Bragg Elementary's assistant principal (left), and Heather Harness, children's pastor at West Memphis First AG.
"Our ACTS 2 Journey training helped our leadership team identify some of our church's less effective ministries and gave us new perspective," Pastor Bill says. "It also caused us to recognize the team members' varying opinions regarding the condition and ministry of the church and get on the same page by making changes.
"I believe A2J helped prepare our church to reach our city today and in the future in more effective ways that will bring eternal results in the lives of many people in the West Memphis area."
---
The year-long Acts 2 Journey effort, led by Alton Garrison, helps strengthen churches as they revisit their mission, vision and values. To date, 1,508 churches in 42 districts and 3 ethnic fellowships have taken the journey, and 1,177 of those have received an AGTrust scholarship to help them participate.

Your Gift Today Will Help More Local Churches
Take the Acts 2 Journey and Gain New Vision!