A pastor and sectional presbyter in the Michigan District of the Assemblies of God, Brooks McElhenny believed that attending the Acts 2 Journey (A2J) Cohort sessions would give him great insight in helping to strengthen the churches he serves in the district.
"However, when I began to listen to the Acts 2 Journey presentation," Brooks says, "I felt that this process would also be helpful for our congregation at Northville Christian Assembly."
He began sharing about the A2J model (connect, grow, serve, go and worship) and resources with his church and with leaders from other congregations. This initiative is directed by Alton Garrison, assistant general superintendent of the Assemblies of God.
"The Acts 2 Journey is a wonderful, strategic way to gain insight into the cultural needs of what the church faces today. It also has the power to pull together key individuals in the church to work in tandem to enhance what the church is called to do."
— Brooks McElhenny
Although Northville Christian Assembly is in the early stages of implementing the Acts 2 Journey, the church has had an increase in average weekly attendance (from 400 to 450), streamlined practical aspects of their ministry, and formulated mission and vision statements.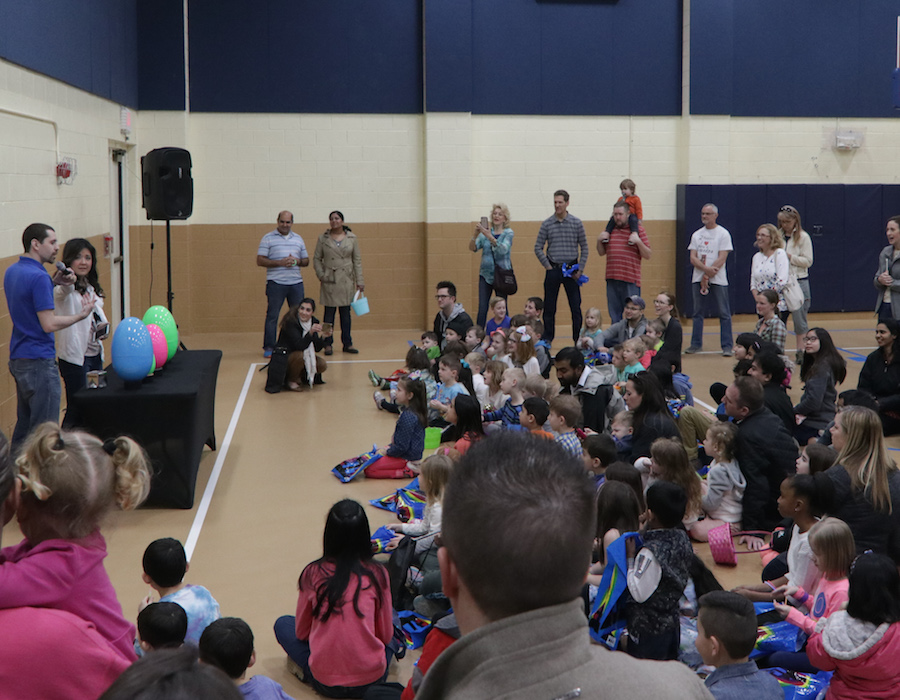 Northville's Easter evangelism outreach
"Bringing people to Jesus and equipping them to be like Him" is Northville's mission statement, and they have defined their vision this way:
Encounter Jesus
In Relationship, Worship and Discipleship
Embrace People
Where they Live with Love and Truth
Experience Life
Through God's Word, the Holy Spirit and Serving
One family that has come to Christ in the past few months through the ministry of Northville Christian Assembly is from a Catholic and Muslim background.
"They have learned from scratch the foundation of faith," Pastor Brooks says, "and it has been an incredible journey for them and us. Watching how God is working in this family as they truly surrender their lives to Jesus is a joy!"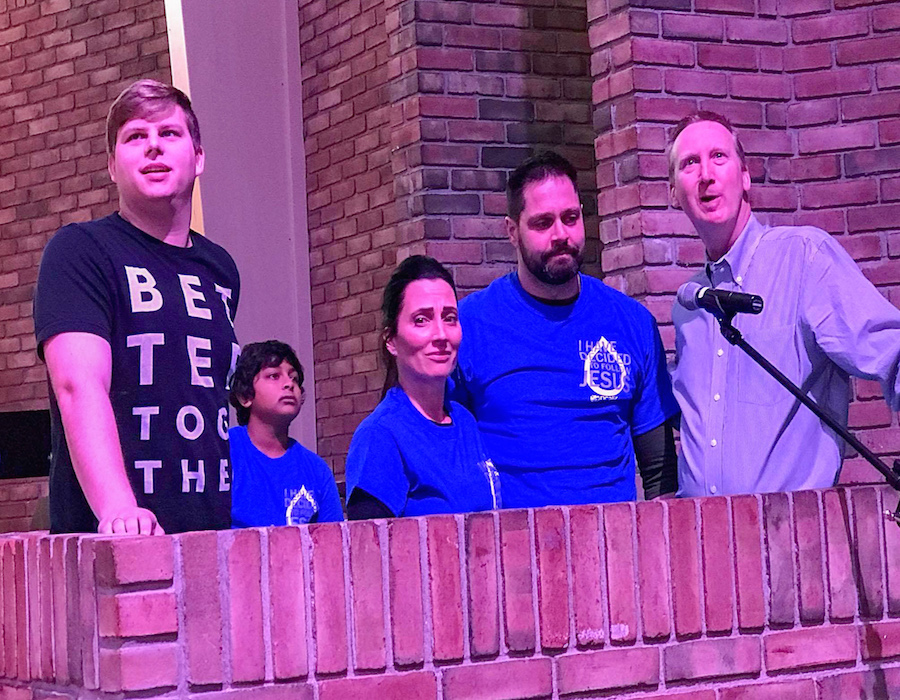 Northville Christian Assembly baptismal service with Pastor Brooks (right)
Although Northville Christian Assembly did not require an Acts 2 Journey scholarship, Brooks says, "I saw churches represented at the Acts 2 Journey Cohort that would not have been able to participate if not for the scholarship provided by AGTrust. I watched as those church team members were encouraged and stimulated by this process to minister and serve with gladness once again.
---
Your gift today to AGTrust will help us Transform America by providing scholarships for local churches desiring to participate in the Acts 2 Journey toward better health. Simply designate your one-time or recurring gift to AGTrust. Thank you for your support!