"At Sonrise, we have really benefited from the Acts 2 Journey. The local church is a key place in building the Kingdom, and we need to be strategic in how we do it. The investment by AGTrust partners to provide scholarships to help churches like ours take the journey to the next level in reaching our Kingdom potential is so needed and very much appreciated."
--Pastor Rick Oller
When Sonrise Assembly of God was started in 1988 in Gilbert, Ariz., members may have been seen knocking on every door in the community, inviting people to Sunday service.
"Today, we wouldn't be welcome if we went door to door," says founding Pastor Rick Oller. "Our community is a young, growing community. The median age is about 35, and the population has grown from 30,000 to over 200,000."
But Rick and Sonrise Assembly took another approach to refocus their vision and missional strategies.
In January 2018, Rick and a leadership team from Sonrise began participating in the Acts 2 Journey cohort sessions along with many local churches from the Arizona District. Cohort sessions were led by Alton Garrison, AG assistant general superintendent and director of the Acts 2 Journey initiative. The one-year Acts 2 Journey process helps churches define their vision and mission and strengthen their Kingdom potential.
Pastor Rick says, "Participating in the A2J sessions helped us introduce a new mission statement for the church -- Love, Connect, Shine. We also refined our core values to focus on the following (SHINE) principles:
S
- Spiritually Alive (1 Peter 2:4,5);
H
- Heart-driven Service (1 Peter 4:10);
I
- Intentional Teaching (2 Timothy 3:16,17);
N
- Nurturing Relationships (Hebrews 10:24, 25)
E
- Every Soul Matters (2 Petet 3:9)."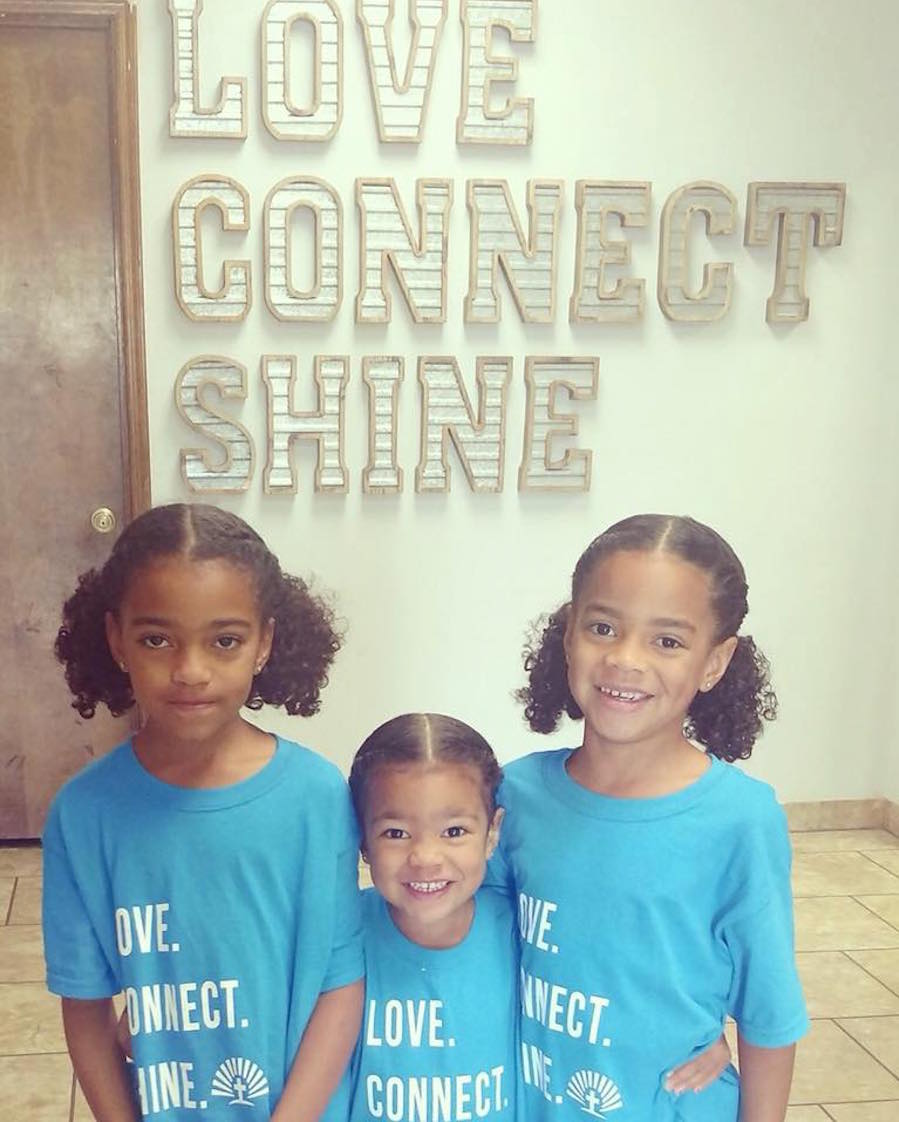 In addition, the church has begun to refine its small group ministry. "We believe ministry flows out of relationships where people can do life together," says Rick. "Our connect groups are still developing, but we see Acts 2 principles taking root and that's really exciting."
---
At least 1,150 churches like Sonrise Assembly have participated in the Acts 2 Journey, and thanks to AGTrust partners 820 of those have received scholarships to assist them in the one-year journey to better health.
Your gift today will help Transform America by providing scholarships for local churches desiring to participate in the Acts 2 Journey toward better health. Simply designate your one-time or recurring gift to AGTrust. Thank you for your support!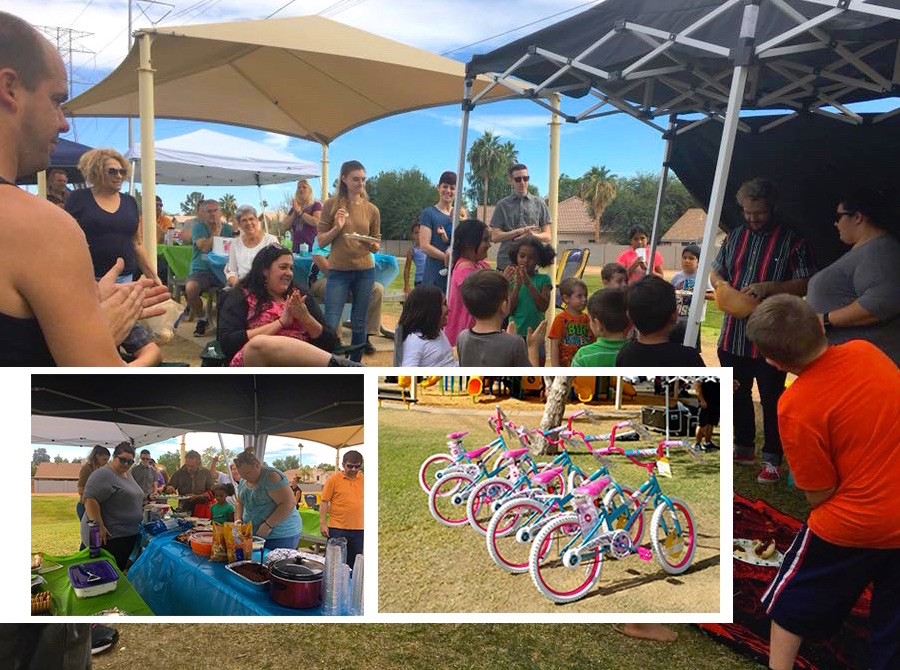 Sonrise Assembly hosted a Friends Picnic, with members of the church hosting picnics in the areas where they live. Names of children who attended were entered in a drawing, and 30 bikes were given away. The congregation at Sonrise has been ministering the love of God to people in the Gilbert community since 1988; it was the first AG church in that city.