"Thank you, AGTrust donors! We are truly appreciative of the financial sacrifice you make to help the Acts 2 Journey training available. Your generosity will help to produce an amazing harvest that you have a part in, and your giving is not taken for granted!"
Upon accepting the pastorate at Calvary Church in 2016, Ronnie Koebbe recognized that the church was in need of fresh vision and direction. He began to build a team of lay leaders with a common goal: to assist with creating urgency for change.
A few weeks later, he learned about AGTrust's initiative to help strengthen churches through the Acts 2 Journey (A2J) process.
"I knew that Calvary Church needed to be revitalized," Pastor Koebbe says, "and the Acts 2 Journey helped provide the clarity and direction to make that happen. The one-year process enabled us to connect and grow as a team, which was vital to our success in creating change!"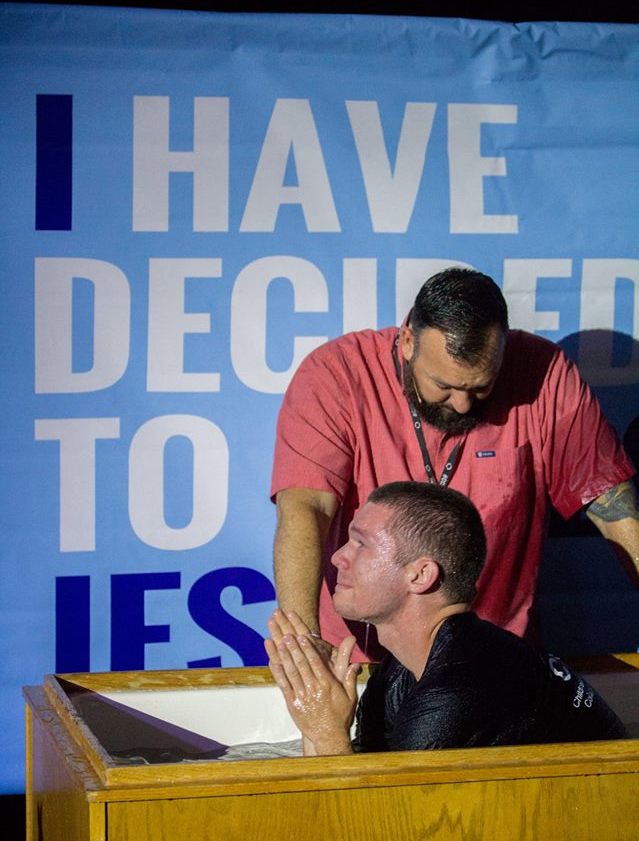 Pastor Koebbe believes that one of the greatest benefits of the A2J was the emphasis on building a strong team. "We spent a year together, brainstorming, praying, networking, and pouring everything we had into what God wanted us to do."
As the core team bonded over new ideas and in prayer, the Lord created the foundation necessary for church growth.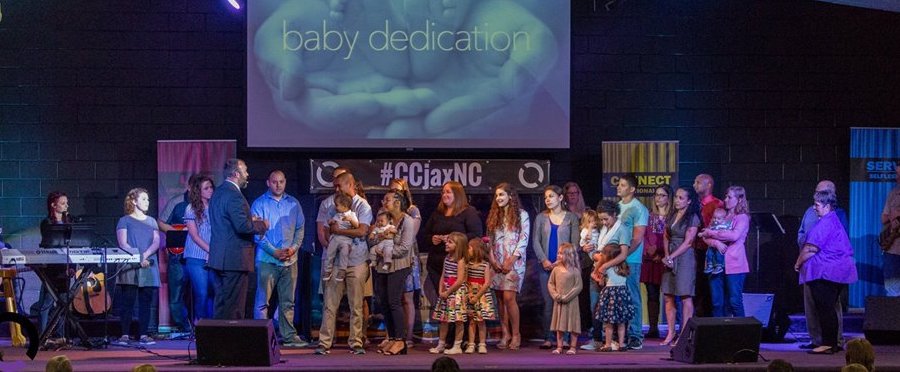 Applying objectives learned through the Acts 2 Journey cohort sessions helped Calvary Church with its greatest change: clarity of focus.
"Our five dream statements for Calvary Church—based on A2J's five functions of the Church: Grow, Serve, Worship, Connect, Go—keep us on task and pushing forward," says Pastor Koebbe. "Every idea/plan we have is filtered through the dream statements. If a plan does not meet the goals of the five dream statements, we go back to the drawing board. These statements are the lifeline of who we are. They keep us focused and on track!"
Although it's been several months since the completion of the leadership team's A2J training, they frequently meet to maintain the forward motion of a Spirit-filled church within the community. Recently, Calvary Church expanded its outreach by launching a second campus church in their county. They trust and believe that it will help extend Calvary Church's influence and impact for the glory of God.

A total of 1,346 churches, including Calvary Church in Jacksonville, North Carolina, have taken the one-year Acts 2 Journey to become a stronger church with new vision and greater outreach to their community. AGTrust provided scholarships for 1,015 of those churches, enabling them to participate.
You Can Help More Local Churches
Like Calvary Church
Take the Acts 2 Journey and Gain New Focus