"I want to thank you, AGTrust family, for making possible the scholarship Faith Assembly of God received to help us take the Acts 2 Journey! Without your help, we would not have been able to move forward and start this new chapter for our church!"
Mario has served as lead pastor at Faith Assembly since January 2012. Established in 1952, the church is located next to railroad tracks and in a poverty-stricken neighborhood of Springfield, Missouri.
"Our neighborhood's greatest need is Jesus," Pastor Mario says. "I have found needles used for injecting drugs in the church parking lot, and drug deals have taken place there in broad daylight. Church security cameras revealed one man shooting up drugs. On our property a dumpster was set on fire, a window in a van was busted, and air conditioners were stolen."
When Pastor Mario learned that many churches participating in the one-year Acts 2 Journey process were seeing growth in vision and outreach, he wanted the same for Faith Assembly. He and the leadership team knew their church was not healthy.
"Taking the Acts 2 Journey was the best decision we could have made," Pastor Mario says. "This is my first lead pastorate and through this process I learned how to better communicate vision to the congregation and develop a plan for execution.
"The A2J helped our leadership team come together in unity and work toward one vision. We began to address the areas of ministry that had become stagnant, and several leadership team members have taken ownership to help bring about positive change in the church."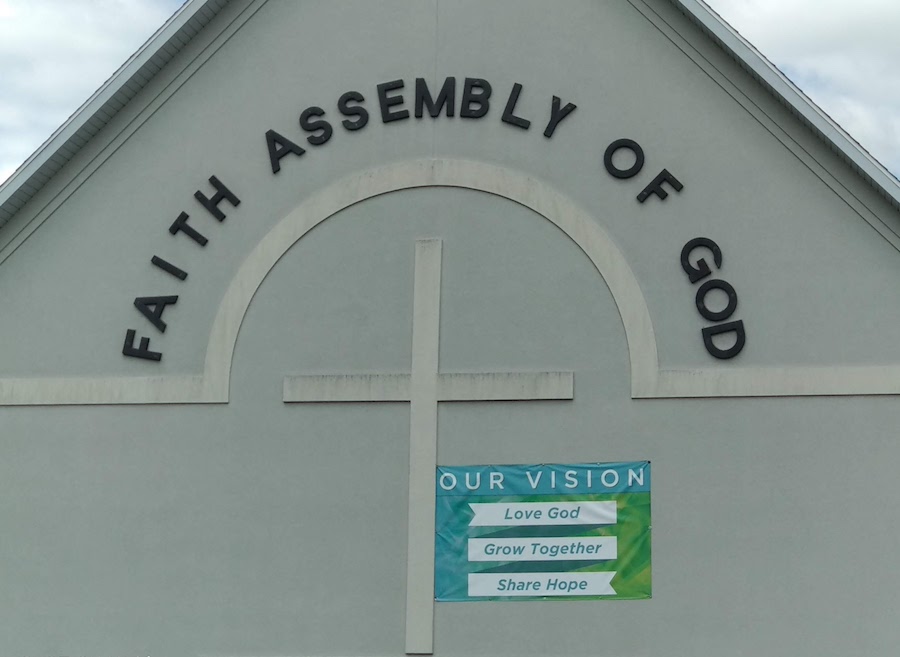 Faith Assembly of God in Springfield, Mo., is one of 1,508 churches in 42 districts and 3 ethnic fellowships that have taken the Acts 2 Journey to find new vision and growth.
Inspired by the new mission statement "Love God, Grow Together, Share Hope," the congregation began to incorporate the stated core values and come together in unity.
Reaching out to the community through the annual Fall Festival is one of the greatest community events Faith Assembly has hosted. The church has also conducted several food distribution days during the COVID-19 pandemic and reached hundreds of families in Springfield, thanks to the help of Convoy of Hope.
"Our church loves being the hands and feet of Jesus to reach our neighborhood," Pastor Mario says, "and community outreach helps neighbors see our vision in action!"
Faith Assembly has developed a strategic plan to accomplish specific goals during the next 3-5 years: to increase awareness of the church in the community, develop healthy communication, deploy the members' God-given gifts, and provide more guest assimilation.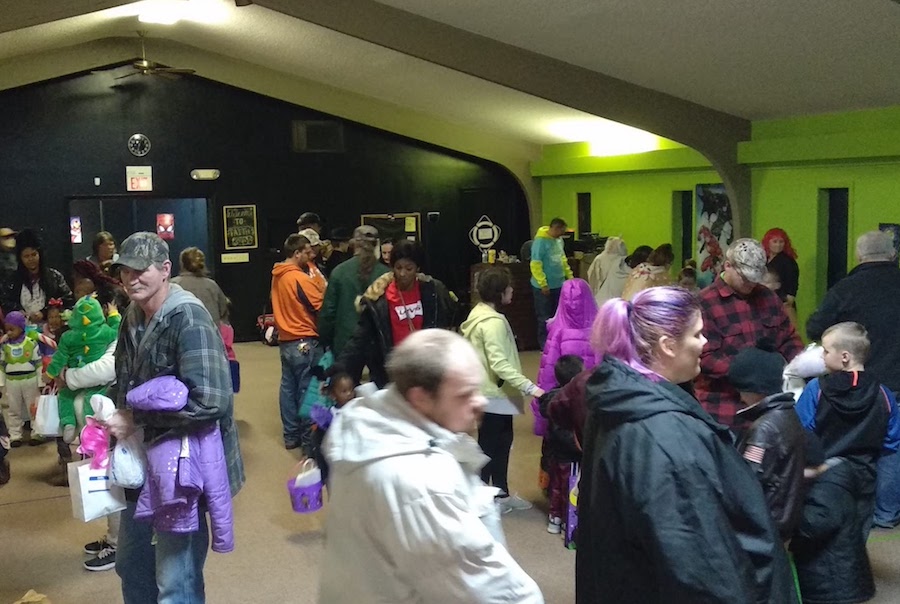 The annual Fall Festival is one of the greatest community outreaches Faith Assembly has hosted. They have also helped hundreds of families through several food distribution events during the COVID-19 pandemic, with the assistance of Convoy of Hope.
Prior to assuming the lead pastorate at Faith Assembly, Mario Gonsalez served as a youth pastor for 11 years at churches in Arkansas and Oklahoma. During that time, he traveled to Mexico, Venezuela, Cuba and other Spanish-speaking countries on missions trips and served as a translator for guest speakers.
---
The year-long Acts 2 Journey effort, led by Alton Garrison, helps strengthen churches as they revisit their mission, vision and values. To date, 1,508 churches in 42 districts and 3 ethnic fellowships have taken the journey, and 1,177 of those have received an AGTrust scholarship to help them participate.

Your Gift Today Will Help More Local Churches
Like Faith Assembly in Springfield, Missouri,
Take the Acts 2 Journey and Gain New Vision!